The Region's Exclusive Economic Development Program
The Annual Study Mission is The San Jose Chamber's signature economic development program that features a 3-day intensive on-site tour for our members and key stakeholders to learn more about the public policy solutions, public-private partnerships, and economic strategies that have defined the growth of another city or region.
Travel with San Jose's Most Distinguished Leaders and Stakeholders.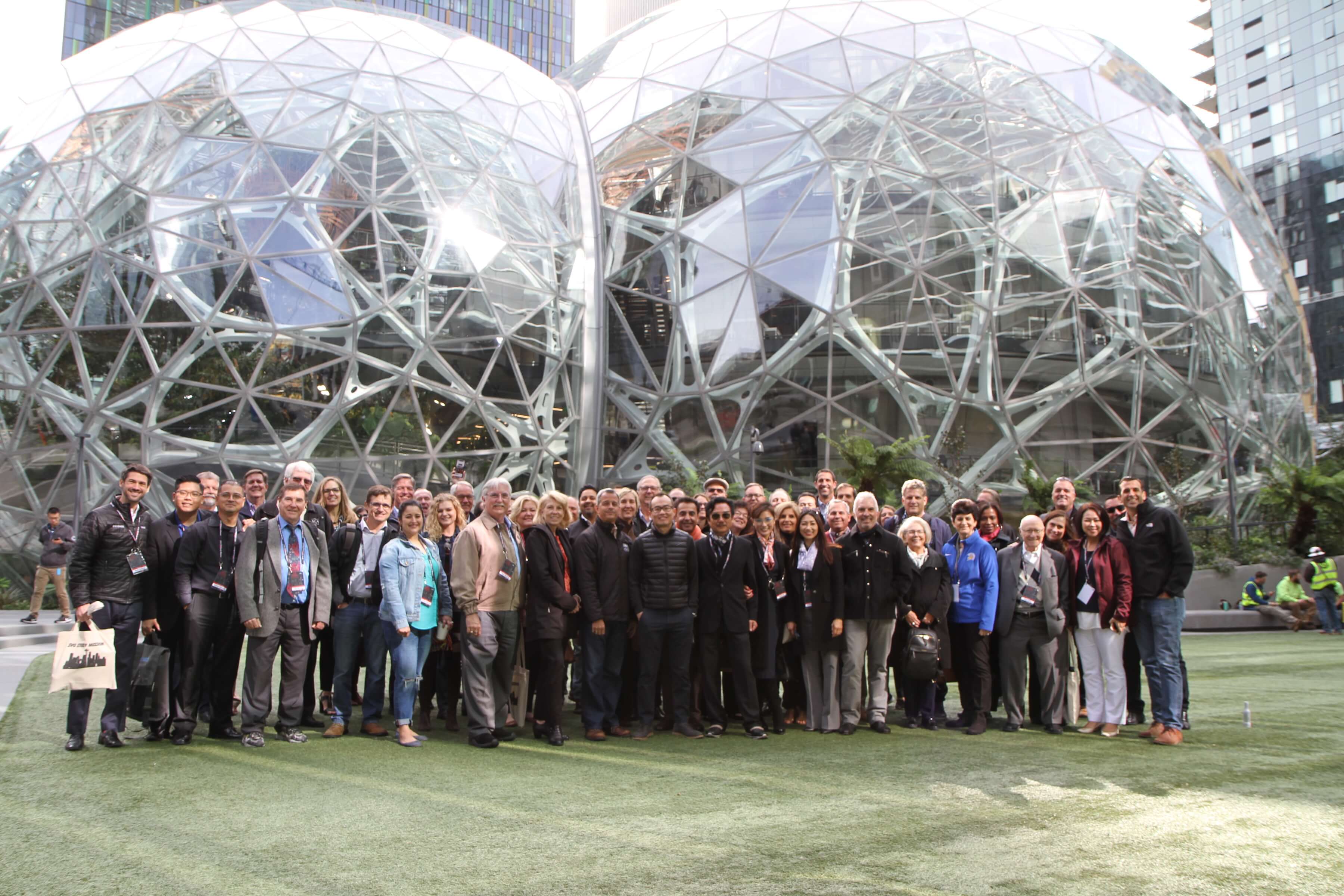 In the past, a delegation comprised 80 delegates from the SJ Chamber Board of Directors, elected officials, city staff, key business leaders, and community leaders who explored and studied the various issues and public policies that have and continue to impact major cities in the United States.

As we look toward the next trip and the immense possibilities for businesses to grow and expand in our region, we are also looking at how we can help improve our city through the lens of arts and entertainment, neighborhood beautification, and social and cultural vibrancy.
2023 Phoenix Study Mission
Panel topics include: 
Outdoor Activation
Recovery & Revitalization Post-Pandemic
Arizona State University & Downtown Phoenix Partnership
Broadening Economic Development
Self-Certification & Phoenix Planning Department
Key Takeaways From Phoenix:
Coming Soon!
Explore The Economic Ecosystem, And Discover Best Practices That Can Enhance Our Region
Outstanding experience!
"Thank you to the Chamber for the outstanding experience. The study mission to Nashville opened my eyes to the opportunities and impacts that rapid urban change can have on a community. Most importantly, the peer-to-peer knowledge exchanges created a legacy that will continue to provide counsel and support as San Jose grows. I'm looking forward to the next one."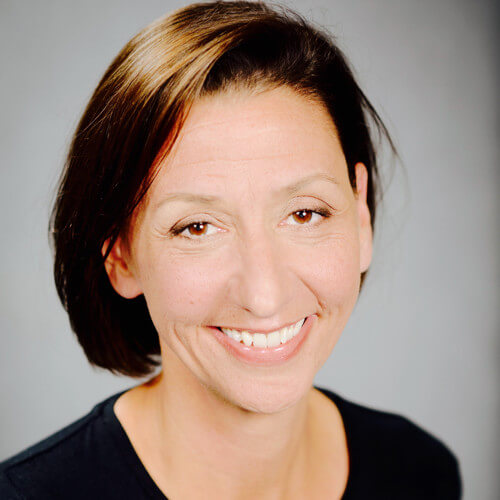 Laura Chmielewski
Vice President, Visit San Jose
Quality time to network with community leaders!
"The purpose of these study missions is to exchange best practices around urban growth and vibrancy as well as nurture relationships with our own elected officials & business colleagues while exploring a new city. While it may seem like San Jose couldn't learn much from a city like Nashville with such a different history, culture, and growth trajectory; that was not the case. It was a timely reminder of the importance of cities to "stay young" with continued strategic investment. After witnessing first-hand the effects of the music scene in Nashville, it is evident San Jose must up its game to serve its proudly diverse demographic. We'll never be Nashville in this regard but a vibrant music scene escalates the energy and attitude of the city's personality and is worth the investment. The other great benefit of these trips is truly getting away and spending quality time with city officials and colleagues fully removed from their day-to-day grind. This trip featured both cities' mayors and several council members in both sit-down exchange sessions and relaxed dining where we got to know them on professional and personal levels."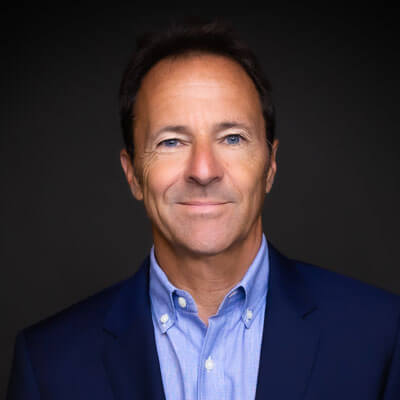 Tim Bussey
CFO at ZAG Technical Services
No better way to learn! Educational and fun!
"I love the Chamber's study missions--there's no better way to learn from another city's successes and challenges as we contemplate the future of our own region. Our trip to Nashville was educational, but just as importantly, we had a great time getting to know fellow Silicon Valley leaders in a fun and relaxed context."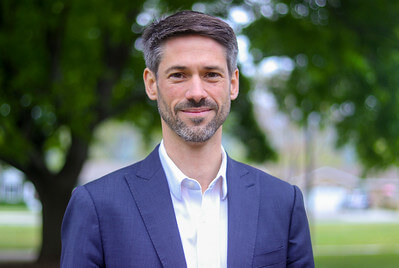 Matt Mahan
CEO & Cofounder of Brigade
Thank You, 2023 Sponsors!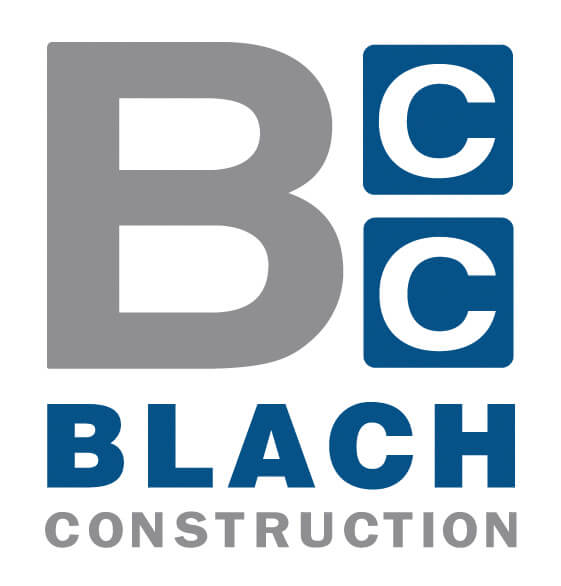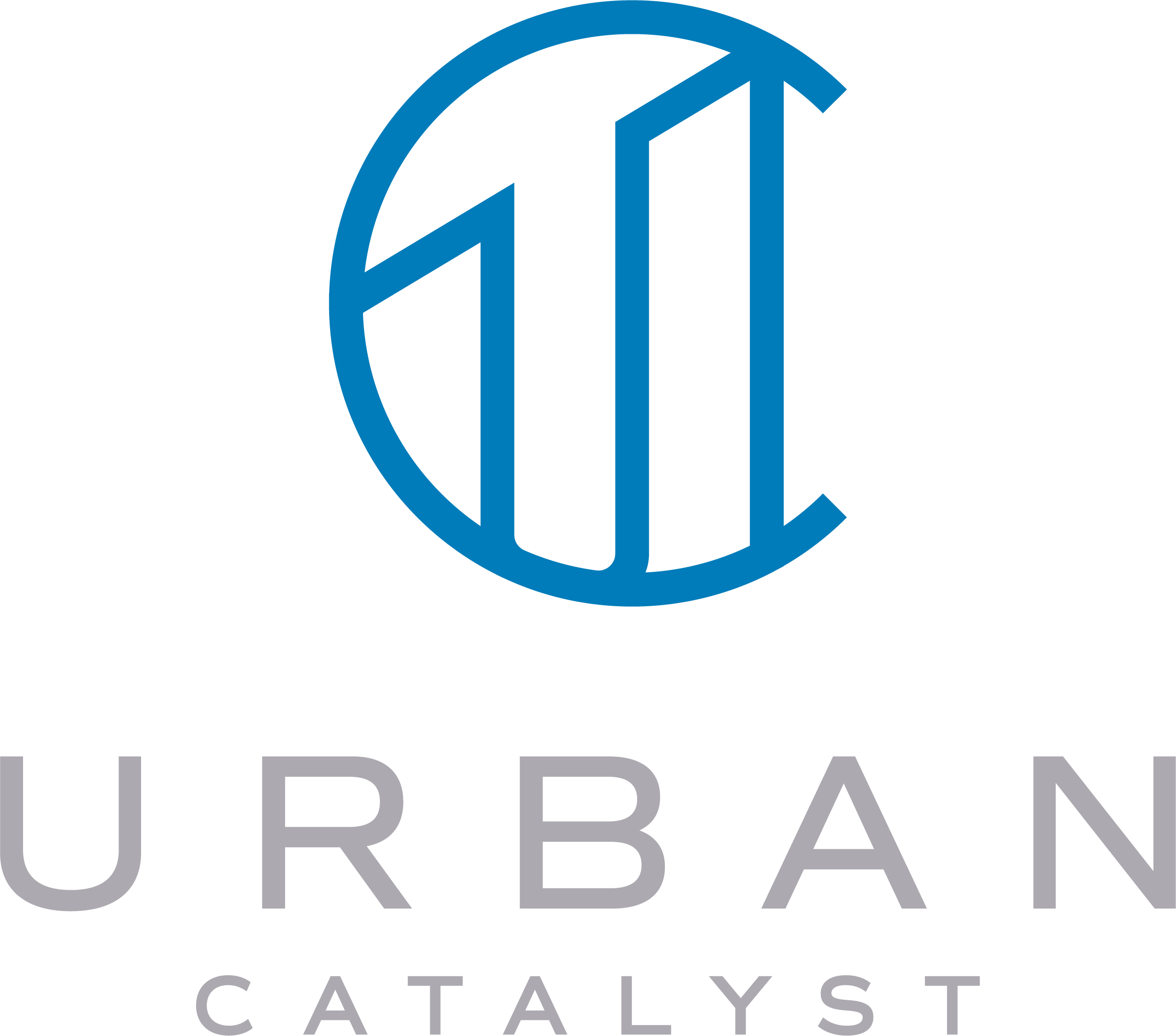 Interested in Attending or Sponsoring?
If you are interested in sponsoring the cocktail party, drinks at the welcome reception, group dinners or you have something else in mind please email us and our program leader will be in touch to discuss the different sponsorship levels.
You can also browse our sponsorship PDF at the link below.