We Offer Special Rates For Our Chamber Members
As an SJ Chamber member, you have the opportunity to hold your event at Silicon Valley's leading, centrally-located meeting place for business. Our meeting spaces are available to rent Monday through Friday from 9:00 AM - 4:00 PM. In both of our spaces, we can host anywhere from 14 people to 70 people.
Our office is located in the heart of Downtown San Jose, at 101 W. Santa Clara Street, right next to San Pedro Square Market. We offer affordable meeting space for any of occasions below:
Board Room or Executive Conference Room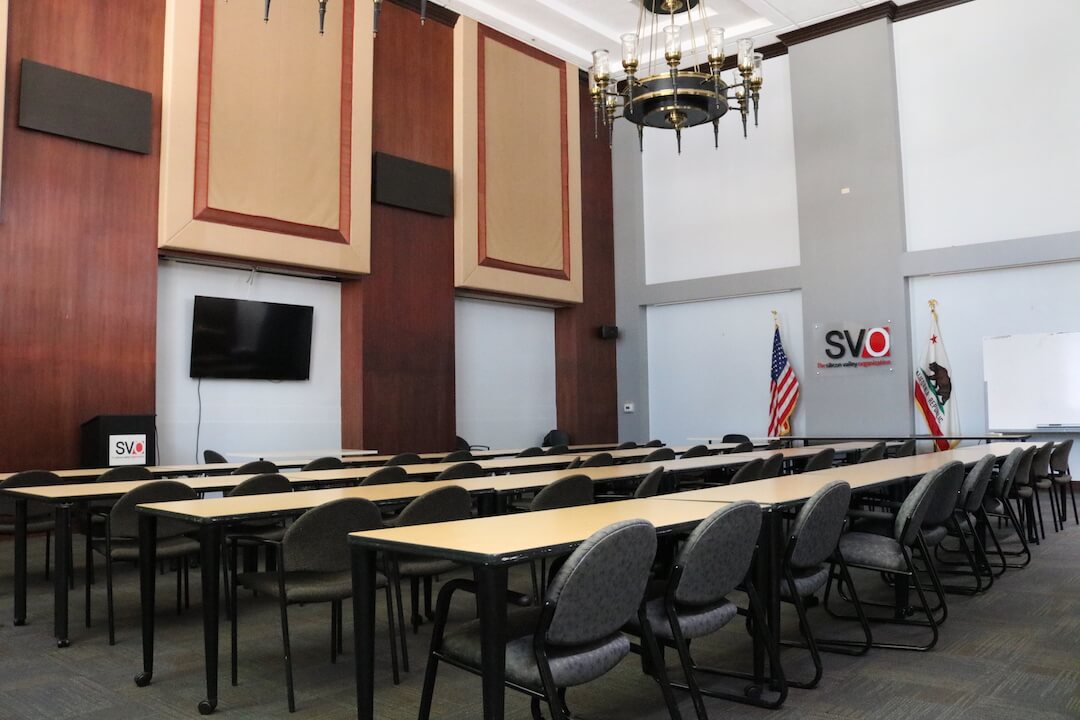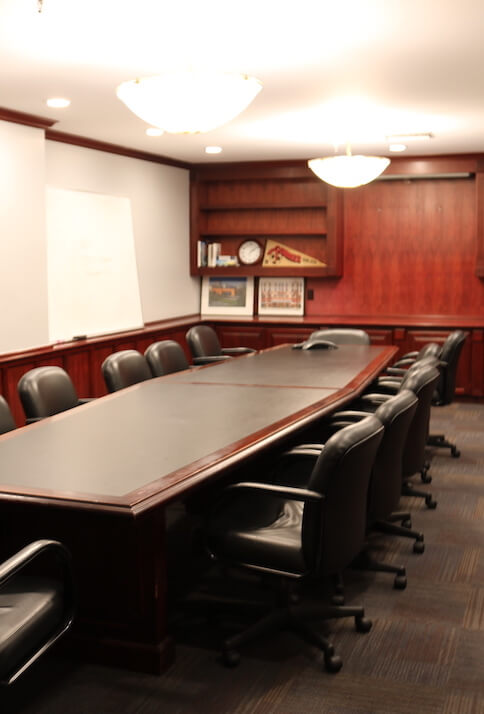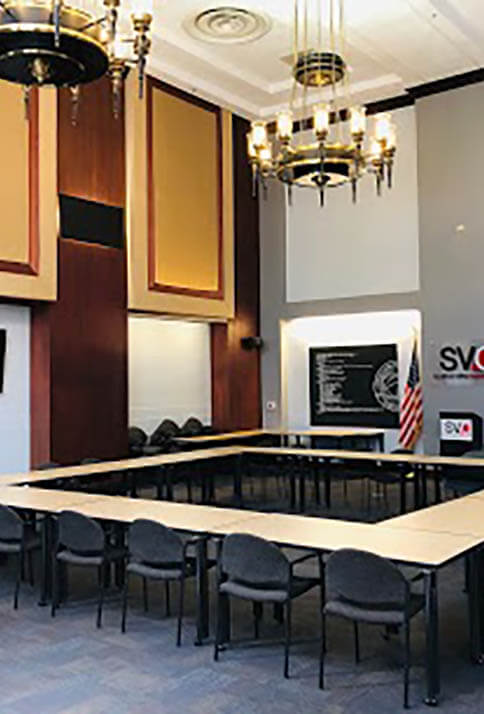 MEMBER AND NON-MEMBER PRICING
The Following Services are Available to you:
• Wifi Access
• Bathroom Facilities
• Flat Screen TV with Laptop Hookup Capabilites
• Projector
• AV Services
Please Note: If you do Plan to bring in food, we request that you use one of our catering members.
Member Rate

Half Day
4 Hours

Member Rate

Full Day
Over 4 Hours

Non-Member Rate

Half Day
4 Hours

Non-Member Rate

Full Day
Over 4 Hours

Board Room

Standing: 60 -70 People
Theater: 50 - 60 people
Classroom: 40 - 45 People

$250
$500
$500
$1,000
Executive Conference Room
$175
$350
$300
$600
Someone On Our Team Will Follow Up With You!
If you had something else in mind or your needs do not fit the options above, please let us know and we will see if we can work something out for you.
Contact us for more information at Info@SJChamber.com