The Region's Premiere Leadership Program.
Leadership San Jose is one of the longest running civic leadership programs serving Silicon Valley's largest city, San Jose. Established Over 30 years ago, Leadership San Jose identifies emerging leaders within San Jose and exposes them to a broad range of issues that impact the city's economic prosperity and quality of life.
Are You A Leadership San Jose Alumni? We Would Love to Stay Connected!
Strengthening Community Leaders
Leadership San Jose (LSJ) is the region's premiere leadership training program. With a class of 30 members, LSJ engages in a rigorous 10-part, program that brings together emerging and established professionals within the San Jose metropolitan area and exposes them to a broad range of issues that impact the region's economic prosperity and quality of life, with a goal of increasing participants' civic, political, philanthropic and/or community service engagement.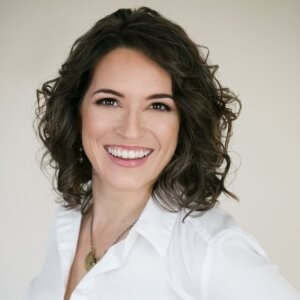 I recommend Leadership San Jose to newcomers to the area and long-time residents alike. LSJ shares the perspective of many community viewpoints, from public safety, cyclical poverty, emergency response, arts and culture and more. The program gives access to community and business leaders and engages members in a meaningful way through conversation, debate, group projects and of course, after-class socializing. Make friends and learn to love San Jose more by joining LSJ.
Cat Cvengros
Vice President of Development & Marketing, Second Harvest of Silicon Valley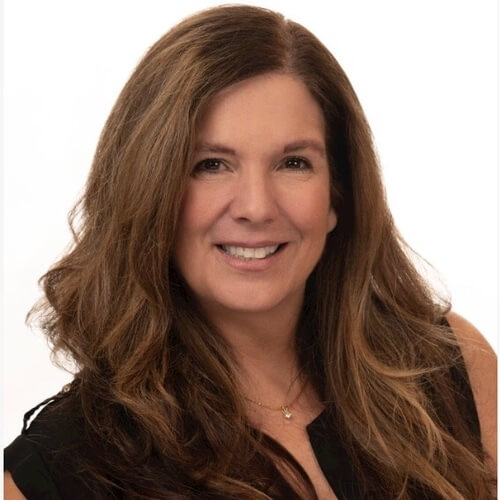 Leadership San Jose is not only teaching about leadership opportunities, but is a great networking opportunity, with a fully engaged All Star Alumni. It has been a joy to tour the many places in our city that cover a broad range of issues that impact us all. These occasions provide the tools to dive in and make a difference. If the City of San Jose is important to you, and you would like to really be involved in the inner workings, I would highly recommend Leadership San Jose.
Debbie Caminiti
Project Manager, Adobe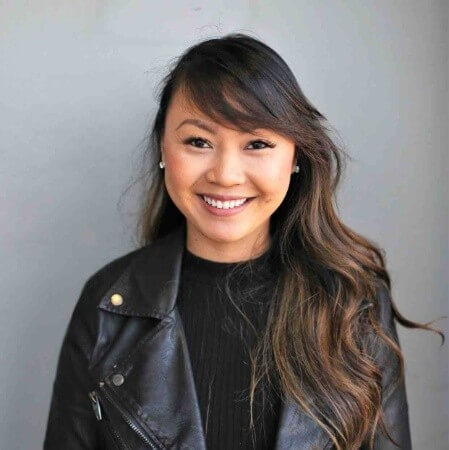 Leadership San Jose has offered me a one-of-a-kind opportunity to learn about the city I live, work, and play in.  It has made an invaluable impact on my career and connection to San Jose during its short ten-month duration, and I have gotten more out of this program than I ever could have imagined. I've made 34 new life-long connections with my classmates.  I entered LSJ as someone looking to grow, and I leave as a future leader and champion for my community.
Monique Nou
SJC Airport
LEADERSHIP SAN JOSE ALUMNI
We Have A Very Diverse Group Of 882+ Alumni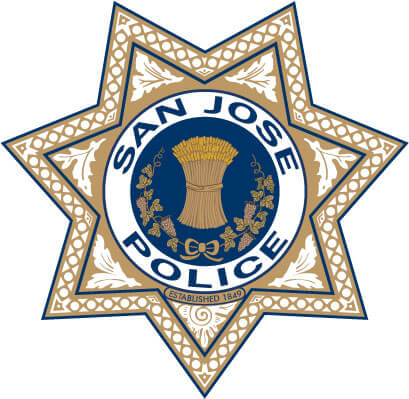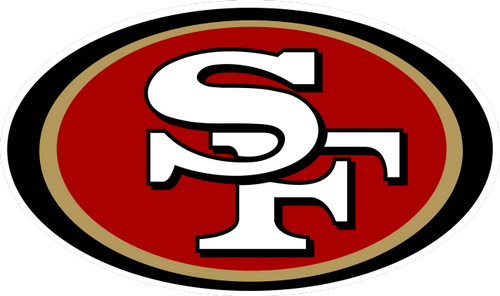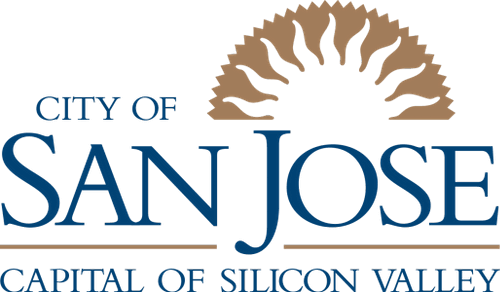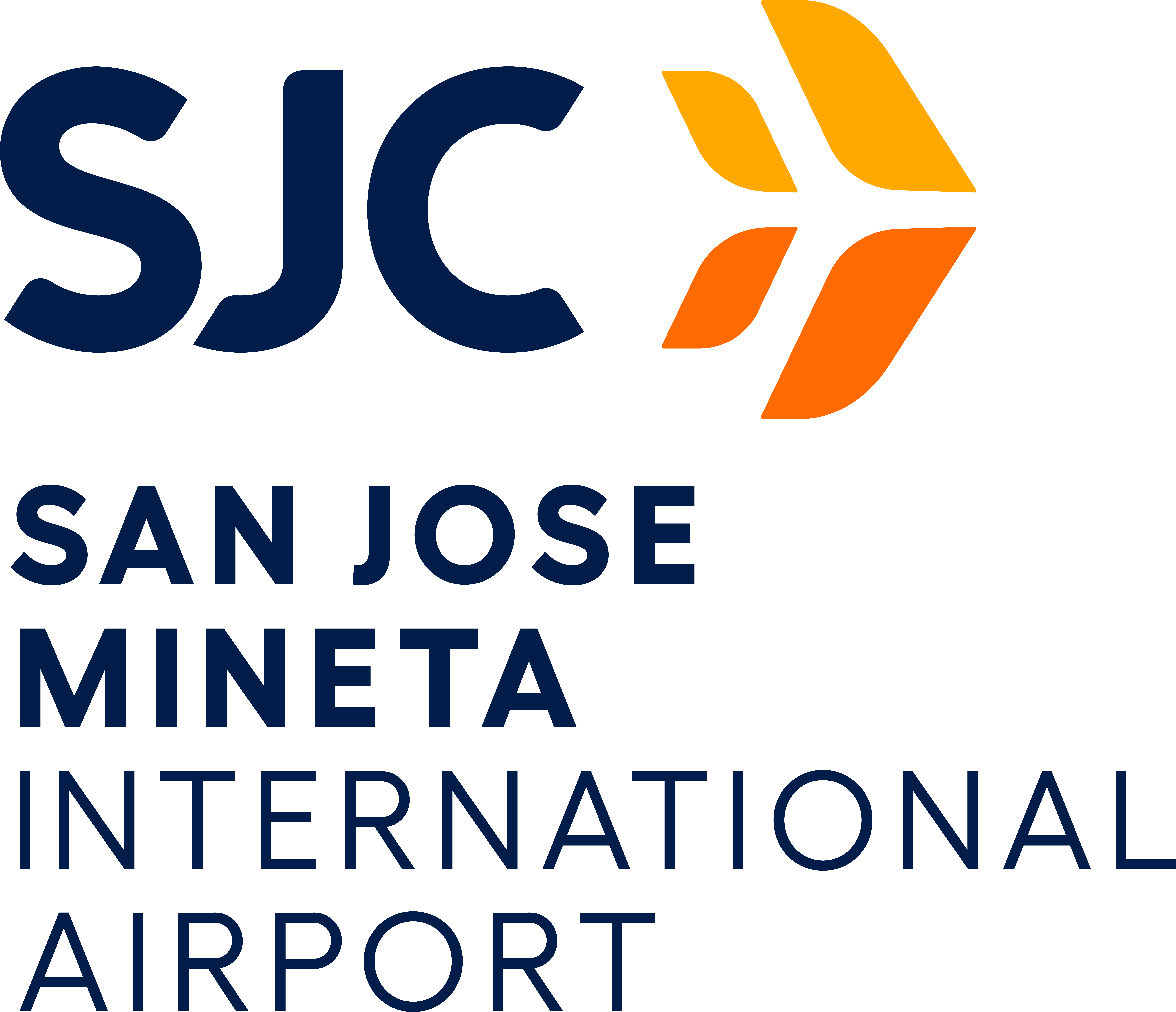 Janikke Klem is a highly accomplished public affairs executive dedicated to increasing community awareness, philanthropic involvement, collaboration, and engagement opportunities across industries and sectors. Strategic community ambassador with career success fostering government and community relationships to advocate for public policy, forge philanthropic partnerships, deliver outcomes-driven investments, and advance company brand.
A recognized speaker, panelist, and moderate, contributing expertise in workforce development, education, housing, and economic development.
Janikke's ninja skill is knowing and connecting the right people and organizations to foster innovative collaborations that move our community and economy forward.
A Day In The Life Of A Leadership San Jose Cohort Member

Retreat Overview
Meet the class members and preview the program objectives where cohorts can make an impact on our great city.

Local Government
Overview of San Jose's assets, priorities and vision for the future

Small Business & Economic Development
Insights into the small business trends shaping the economy; how the nature of work is changing; how organizations and individuals are adapting; and specific programs in place to ensure the economy and organizations are diverse and inclusive.

Public Health
Discuss why it is in everyone's interest that every community member has access to regular health care. Talk about healthy living, healthy eating and healthy aging.

Arts, Culture & Placemaking
Expand awareness of San Jose's unique cultural scene, inspire a deeper engagement with the arts, and develop an understanding of art as placemaking.

Open Space & Parks
What contributes to a good quality of life in San Jose? Explore issues that create a good quality of life, including parks, placemaking and open space.

Housing & Homelessness
Understand the issues facing the region, and challenges facing the city and businesses in San Jose. This day includes an overview of the County's rehabilitation and re-entry programs.

Economic Divide
Explore the root causes of the economic divide. Hear from organizations working to make changes to improve the situation.

Beyond the Classroom
Explore libraries, museums, and more where learning extends beyond the classroom.

Putting It All Together
Develop a personal civic engagement plan and reflect on the program year.
GROW YOUR NETWORK, DISCOVER SAN JOSE
Where People From The Private, Public And Non-Profit Sector Come Together To Enhance The Quality Of Life In San Jose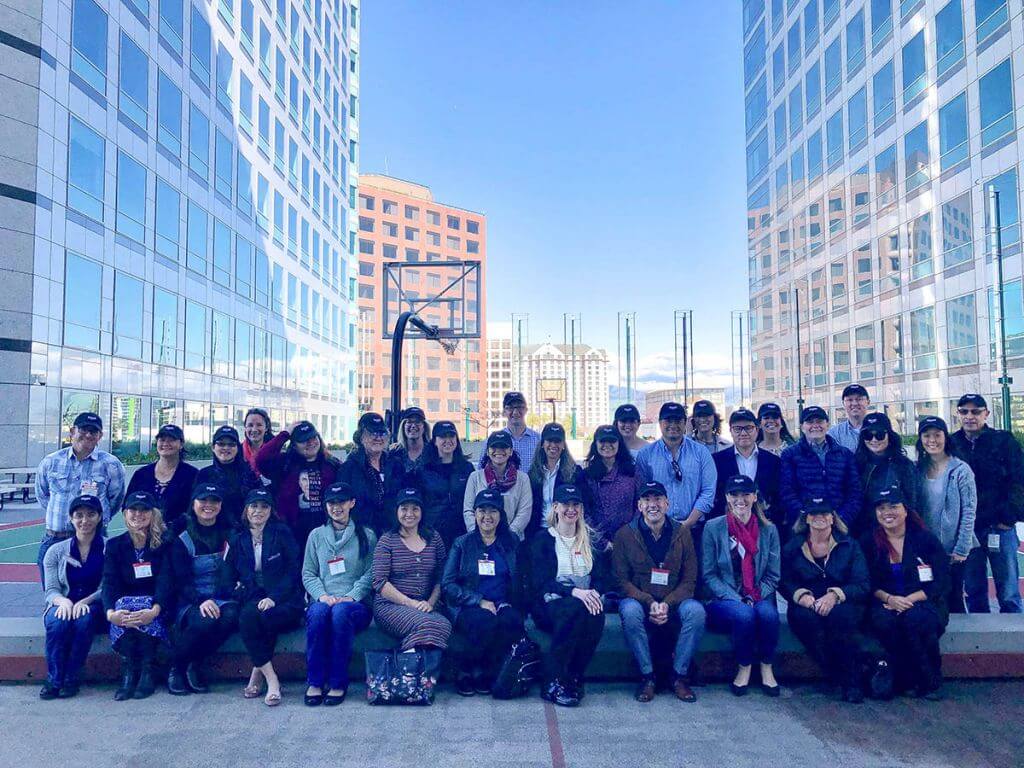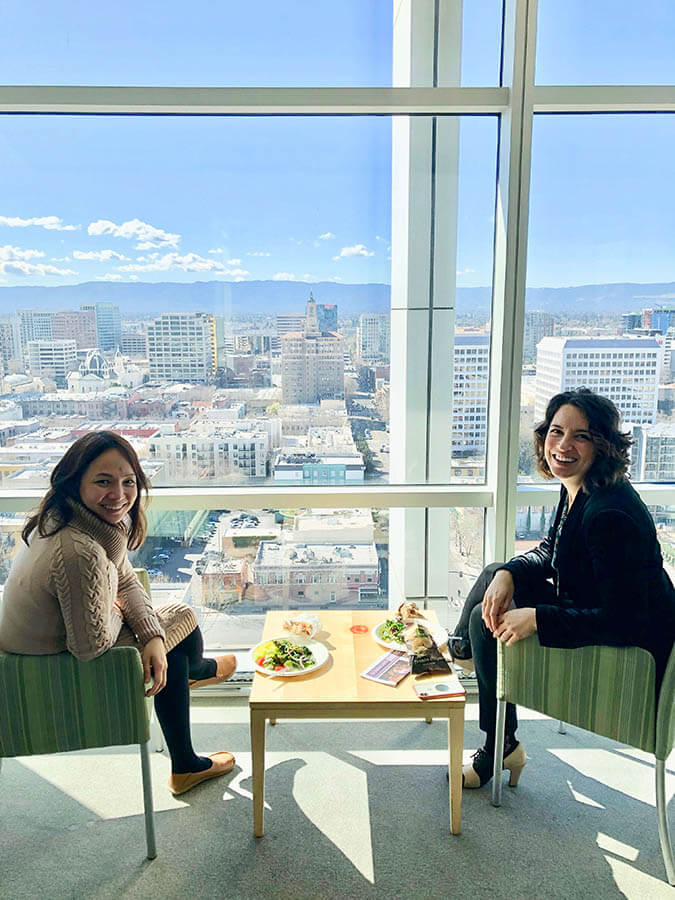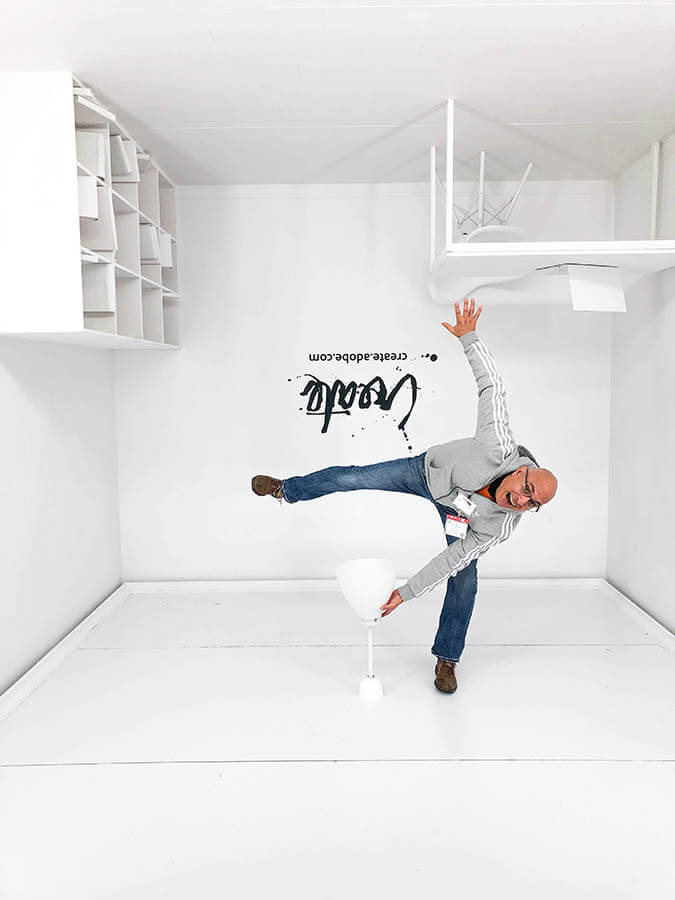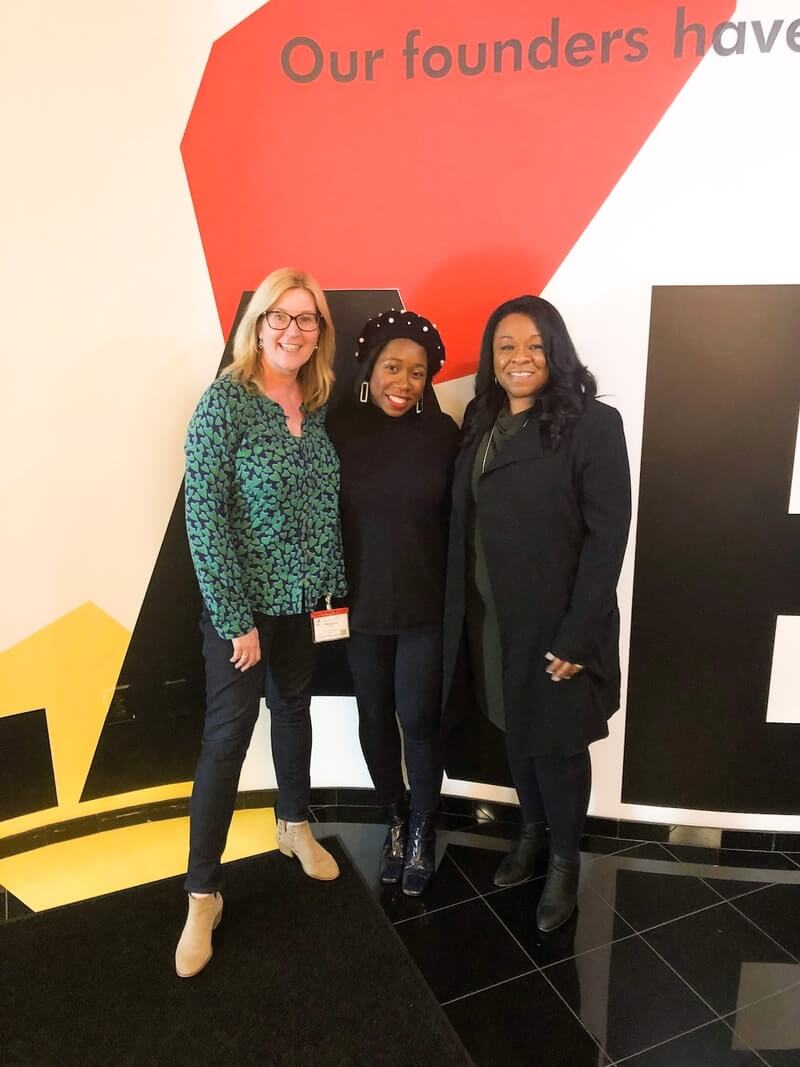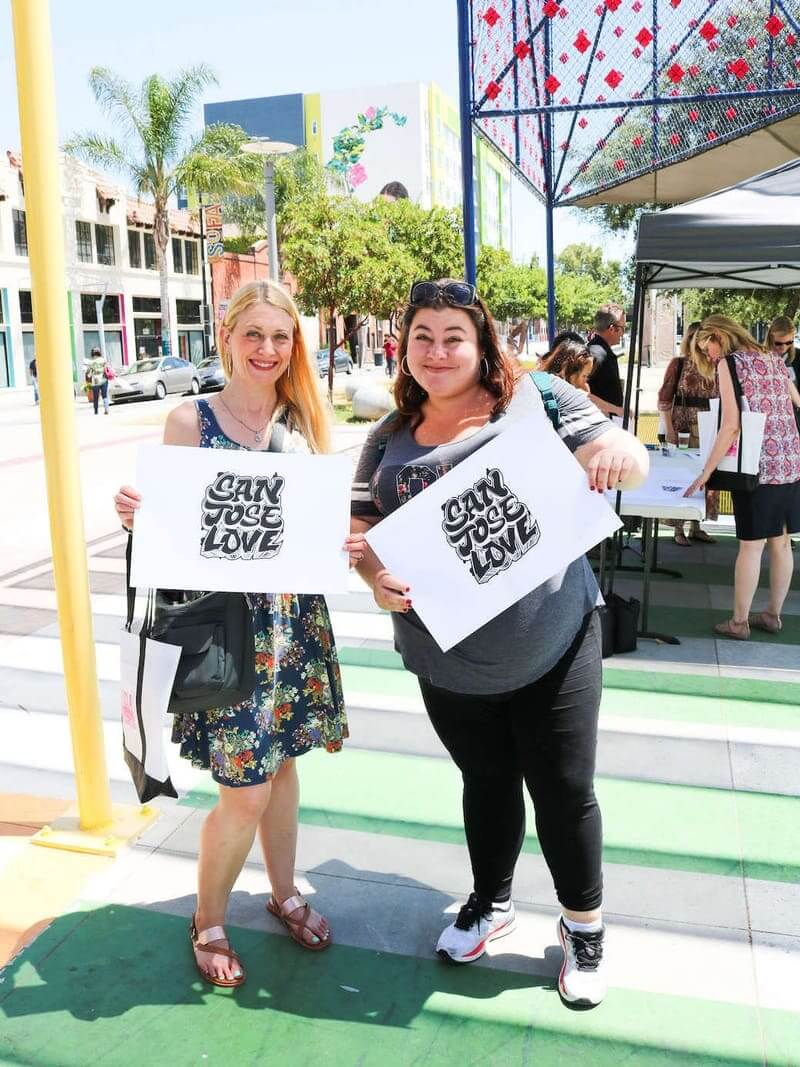 AJ Alias
Vice President of Retail Delivery
Meriwest Credit Union
Aletha Fulgham
Assistant Director
El Camino Health
Alex Powell
Chief of Staff
City of San Jose
Alyssa Erickson
Program Manager
SV Creates
Alyssa Lynch
Superintendent
Metro Education District
Andrew Leung
Vice President
Private Client Advisor
Bank of America
Ashley Pourroy
Community Development Manager
Urban Community
Brian Azzopardi
Project Manager
Blach Construction
Carlene Schmidt
Development Director
The Health Trust
Carlos Acosta
San Jose Police Department
Carlos DaSilva
Senior Employee Services Manager
Oracle
Cary Chien
IP Attorney/Litigator
Hopkins Carley
Chris Enders
Senior Development Manager
The Core Companies
Darlene Dueck
7th Grade World History Teacher
San Jose Unified School District
Deb Kramer
Executive Director
Keep Coyote Creek Beautiful
Edward Lambing
Assistant Chief Engineer
Capital Improvement Design
San Jose Water Company
Elizabeth Klar
Area Operations Manager
Lehigh Hanson
Janine Ramirez
Regional Director of Community Engagement
Rocketship Charter School
Julie Ott
Director of Events
Valley Medical Center Foundation
Kyle Bergner
Project Manager
Cupertino Electric Inc.
Matt Springer
BSA Officer, VP FIU
Tech CU
Nathan Roselin
Attorney
Hoge Fenton Jones & Appel
Paul Ring
Executive Vice President
Urban Catalyst
Robert Kulick
Project Manager
Cupertino Electric Inc.
Sherilyn Tran
Civic Engagement Manager
Santa Clara Valley Water District
Stan McFadden
San Jose Police Department