More Than Just a LinkedIn Connection..
They're people you can count on.
The Chamber provides the structure, branded LinkedIn groups, and collateral, but each group has autonomy in setting its meeting place, time, and agenda. Each BRN has a different feel and focus, but all offer: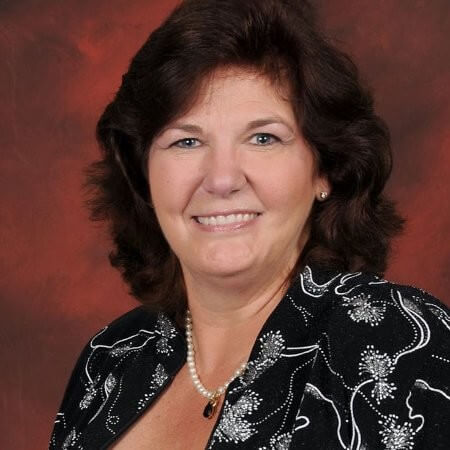 Get To Know People, As Referrals From People Who Know You Are More Important Than Just A Plain Referral.
Joan Escover
Business Owner - JP Graphics
Silicon Valley Collaborators
Meets: 2nd and 4th Tuesdays, 11 AM-12PM
‍
Location: Silicon Valley Business Center
1900 Camden Avenue, San Jose, CA 95124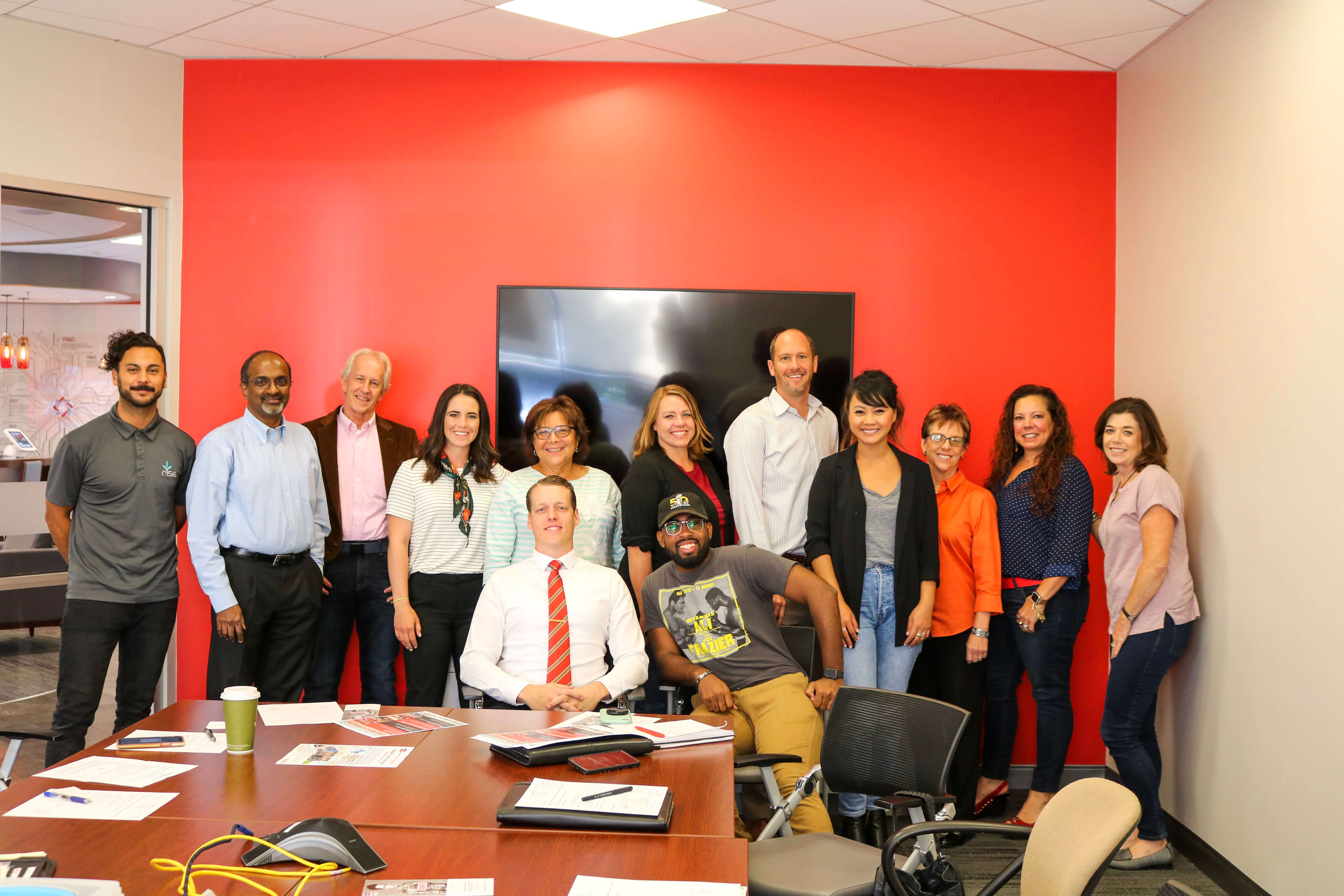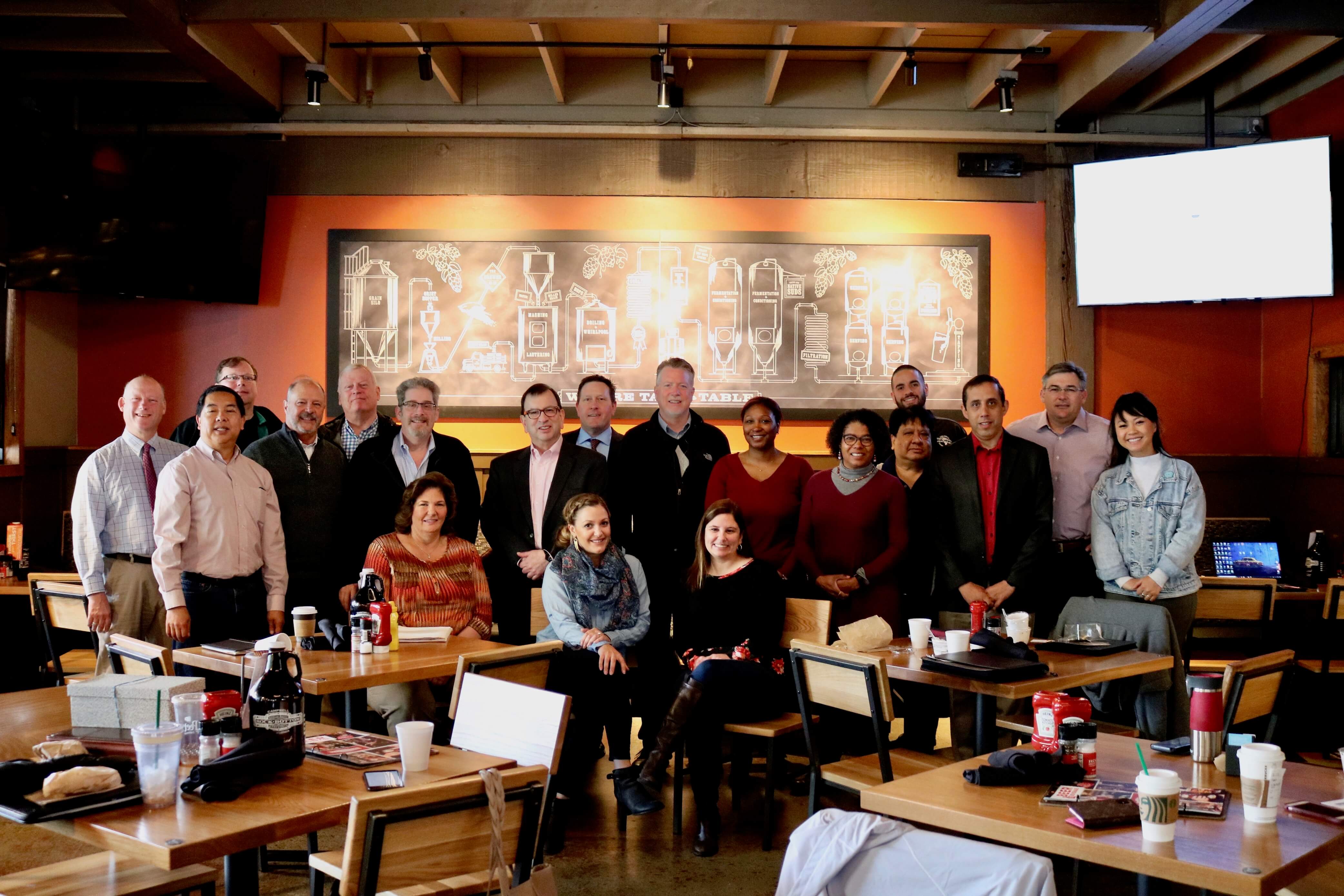 Meets: Wednesdays, 8-9AM
‍
Location: Virtual
The group will be meeting in-person on the second Wednesday each month, starting July 12th.
If you would like to drop in and trial the group please fill out the form below prior to attending,
Location:
State Farm office of Burch Boehner
JOIN A GROUP
Come As A Guest!
If you are not sure which group you would like to join, you are always welcome to attend one as a guest first. Please keep in mind that each group is only allowed to have one person represent a specific industry. Please fill out the form and someone from our membership team will let you know if we have any openings.