Giving Your Business Access At An Accessible Level
The team at the San Jose Chamber strives to help all business succeed by providing you access to key corporate services at rates that are accessible to all business levels and types. We look forward to having you join hundreds of your fellow San Jose entrepreneurial colleagues in speaking up for and about your business.
Monthly Subscription Based Membership, or Annual Contribution. The choice is yours.
We're now offering simplified membership options for your business. Get access to all benefits the San Jose Chamber of Commerce has to offer. Get started by picking the membership tier that best fits your business.
$50
/month or $600 per year
Revenue < $2 Million
$167
/month or $2,000 per year
Revenue < $10 Million
$375
/month or $4,500 per year
Revenue > $10 Million
Not quite ready? Still have questions? Reach out today and our team will be happy to help.
SAN JOSE CHAMBER OF COMMERCE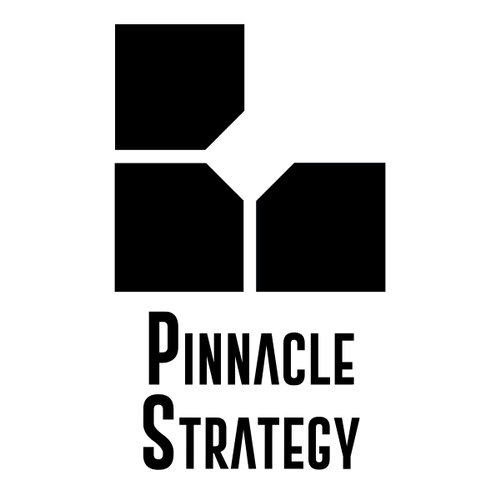 Exclusive Membership Benefits & Opportunities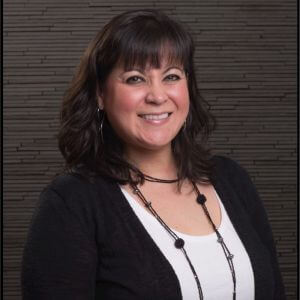 "Looking to be connected to anything and everything San Jose? Look no further! The SJ Chamber is a place for businesses and professionals looking to expand their networks and promote their brand!"
Cathy Caday | Tech CU